10 random favorites and stuffs for my wish list!
I discovered that

Photography is for me

when I worked with my first DSLR which was a fully-manual Minolta XG-1 during the summer of 2005, my ite (elder sister) bought it for me. I had to own one for our Photography class in UST.
Though when I was little, I used to get our flat camera and took some shots. Then when I was in grade 4, my aunt gave me a toy cam and I enjoyed taking photos of my friends but it got broken after few months and so I stopped shooting. Until I had my second camera in high school, year 2001 if I am not mistaken, but I do not remember who gave it to me and where it is now, sorry, but glad that I had time to take photos of my friends during our field trip and keep some copies!
Then at college my Minolta XG-1 got broken too before the semester ended because of abuse... The shutter gave up on me when I used the Autowinder G a lot. I also had my own external flash but I never had a chance to use it plus it got damaged when typhoon Ondoy soaked it too last 2009. And since I do not have a camera for our class, my mother bought another DSLR which is Canon EOS-66. Thus, taking photos became easier for me since it has automatic settings and loading of film is effortless! Unlike with Minolta XG-1 where you should be too careful or else you would be wasting all your time shooting until later you would know that the film tab was not properly placed into the spool. Fail! I believe my classmates and I did not learn enough from our Photography teacher, our double semesters were just wasted away. I searched for learning through photography books I borrowed from the library and asking some professors and friends. Good thing, my parents provided me enough money to have my photos developed anytime I needed for our plates or just trial purposes.
And when I got a job as a Visual Merchandising Specialist/Graphic Designer in 2007, my primary tasks were to take photos of our merchandise for our ads and some shots of our store display. I used our department's digital camera and sometimes I borrowed the halogen lamp from our Admin. Then I enjoyed playing with the camera and I spent my 13th month in 2008 to buy a Nikon S210 digicam. I tried shooting at different angles, camera modes and settings. In fairness, I am proud to say that I took beautiful photos with it.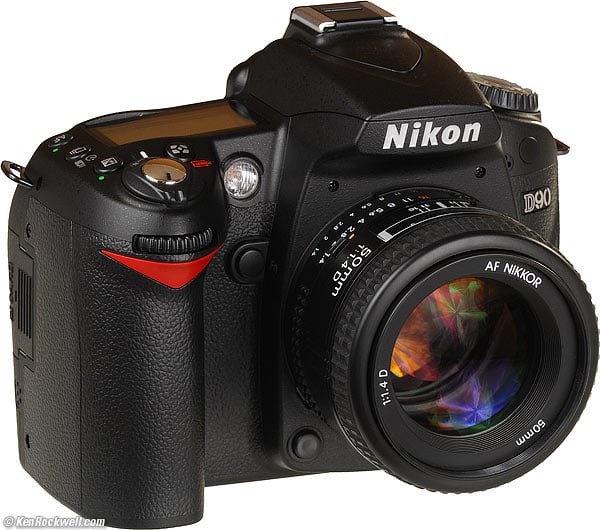 And in May 2010, I got my Nikon D90, my very first DSLR. I also joined MDPC, Marikina Digital Photographers Club, where I am still learning of how to maximize the usage of my camera. Sadly, my Nikon S210 got smashed when I accidentally made it fly and crash into the floor at our office few months ago.
On the other hand, working with D90 is fun for me though it's heavy like Minolta XG-1. My neck, arms and hands get easily tired of handling it. But I love the high-resolution images and videos! But I am having a hard time shooting when there is a smaller amount of available light that is why I want to have an external flash.
But I also crave to going back to film that's why from time to time, I use my Canon EOS-66 but I want to own a lomography camera! A Diana or Polaroid-like Fuji Instax Mini 7S! I adore the nostalgic upshot. But of course, anytime I alter a plain snapshot to lomography-ish with Photoshop though it's different of coming up with "happy accidents" of lomography technique. Then instead of having the film developed to photography hub, a film scanner could be a smart partner. Next, a pen tablet that could make editing or post processing the photos quick.